Joshua Fouts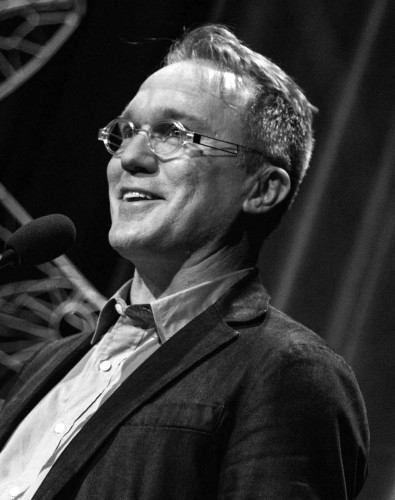 Joshua Sheridan Fouts is a globally recognized media innovator and social entrepreneur known for his visionary work paving new inroads for meaningful understanding between cultures. He is the Executive Director of Bioneers.
An anthropologist, Joshua studied art and documentary film production. He began his career in Washington, DC in the 1990s where he worked at the US State Department and began to experiment with new ways to use radio, television and Internet technology for cultural collaboration. He went on to launch two first-of-their-kind think tanks focused on digital media innovation and cultural relations at the USC Annenberg School in Los Angeles where he founded the first-ever blog about digital journalism and later created a new master's degree in public diplomacy.
Jag Davies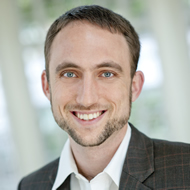 As director of communications strategy, Jag Davies works with communications, program, development and senior management staff to oversee production of all DPA publications and to facilitate best practices in the implementation of the organization's messaging and brand identity. Davies manages a team that includes DPA's research coordinator and communications coordinator, as well as external consultant relationships with writers, designers, and multimedia content producers.
Davies also plays a key role in DPA's media work. He is regularly quoted in a wide range of media outlets and his writings have appeared in the New York Times, Washington Post, BBC.com, CNN.com, and dozens of regional and online publications.